Spring is here. The weather is turning for the better, trees are blooming, and the hills are showing its lively greenness. Spring is often a time where you pick up projects you put off during the winter, for most, that includes spring-cleaning. All the junk you've accumulated has reached its bitter end and you can turn that claustrophobic space anew. Getting rid of all that junk, old items, and debris is the hard part. Junk removal services like Junk Away, provide a helping hand when it comes time to spring-clean.
Household and Garage Items You No Longer Need
It's difficult to get rid of all your junk at once. You move household items into the garage, which piles onto the already growing stack of unwanted garage items. The piles never end. The multiple trips to the dump or donation center are too troublesome so you put it off. But what if you could have that pile disappear without lifting a finger.
Gather your old furniture, storage items, appliances, e-waste, tools, projects that were never completed, clothing, and more from your house and garage. Next, call Junk Away and watch it all disappear. You've taken the time to sort through everything and organize, so allow us to haul it away and sweep the area clean when we have finished. We take the extra step to donate and recycle what we can to ensure your junk is disposed of responsibly.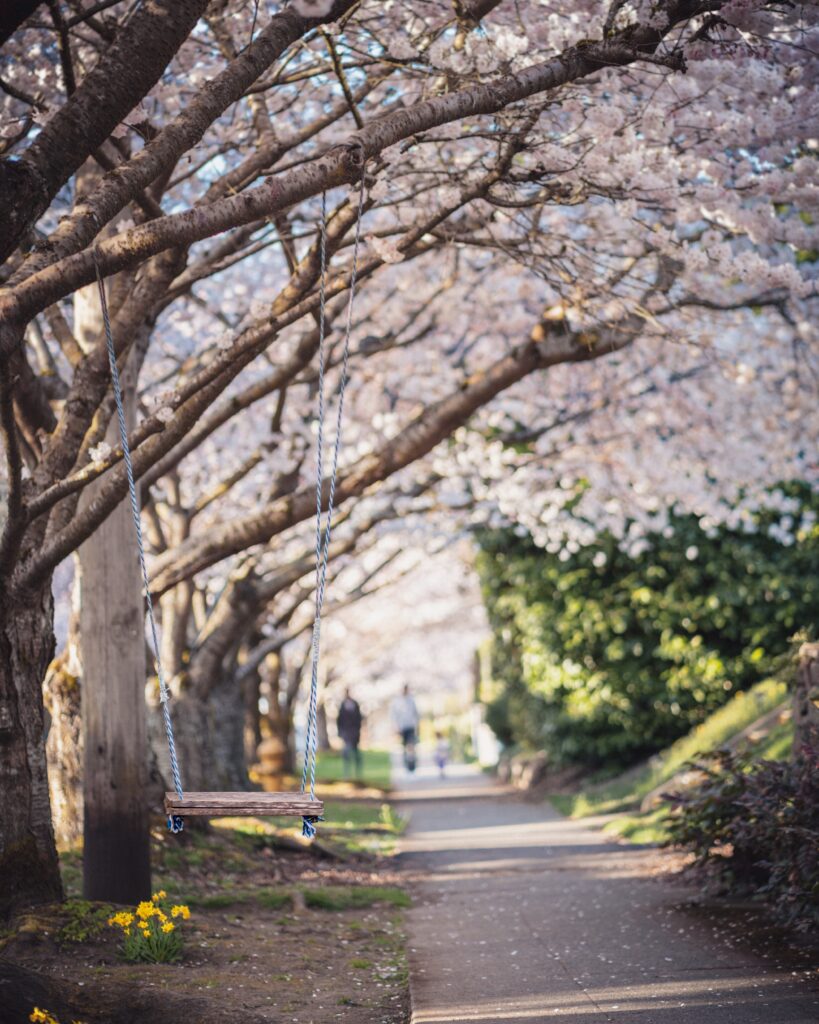 The Ever-Growing Pile of Yard Debris  
In preparation for a bountiful spring, you might've pruned your trees, trimmed those overgrown bushes, and cleaned the debris out of your gutters. Yard waste accumulates rapidly and takes up a lot of space. Clearing your yard of debris is a great way to start spring. Make room for new growth and have a clean area to entertain guests.
Types of yard debris you may have laying around include branches, dirt, landscaping debris, shingles, firewood, clippings, fencing, and more. You might even have old lawnmowers or other yard maintenance equipment you need to get rid of. Don't let these items take up all the room in your waste bins. Call us at 916-900-8535 for a free estimate and we'll have your yard clean and ready for the spring and summer seasons.
We Make Spring Cleaning a Breeze
We service home and business owners for all their junk removal needs. Now is the time to hire Junk Away to save time on your spring-cleaning. No job is too big or too small. Our professional team of junk haulers are quick, efficient, and work hard to ensure your space is clear of waste.